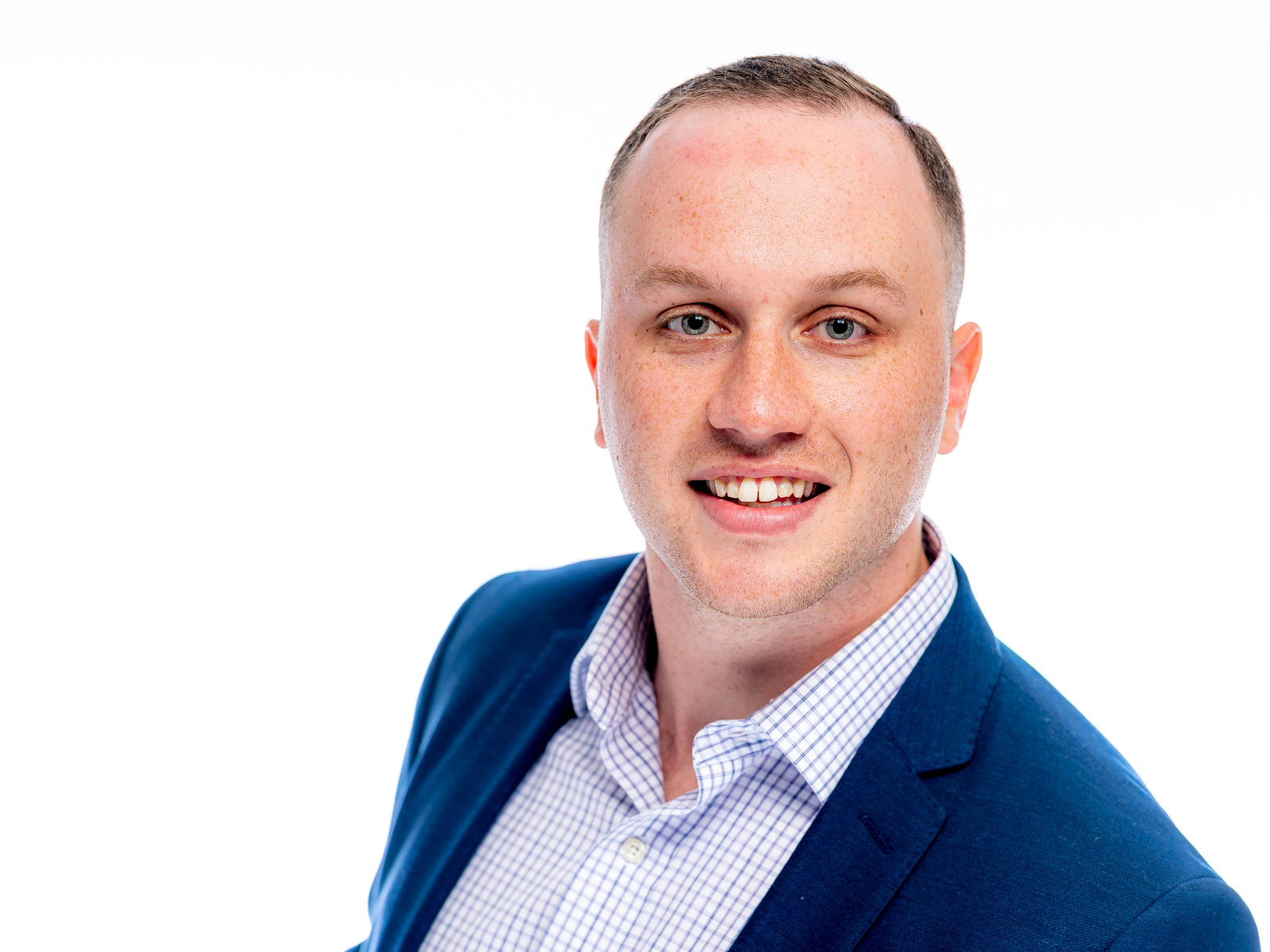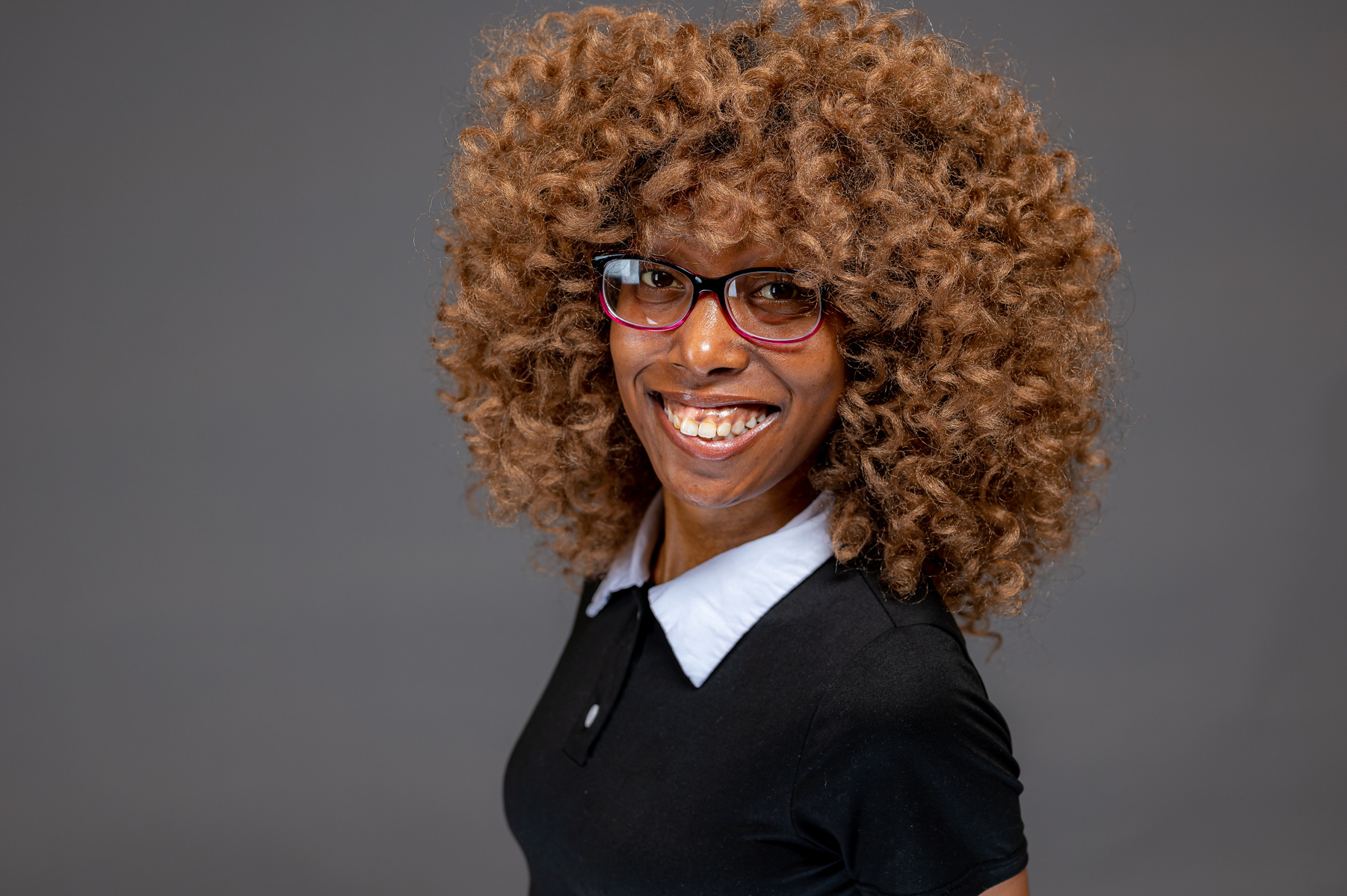 I am a Fairfield CT based photographer that covers local as well as destination portraits , headshots and events.
My goal is to make every one of my clients celebrated for what they truly are. Knowing the angles, lighting and creating the moment is where I stand out as a photographer.
I am sure that I will capture your expression so you can be confident and stand out with your headshot.
If you are interested in having Dariusz capture your true confident self, please fill out the contact form and he will respond as soon as possible.