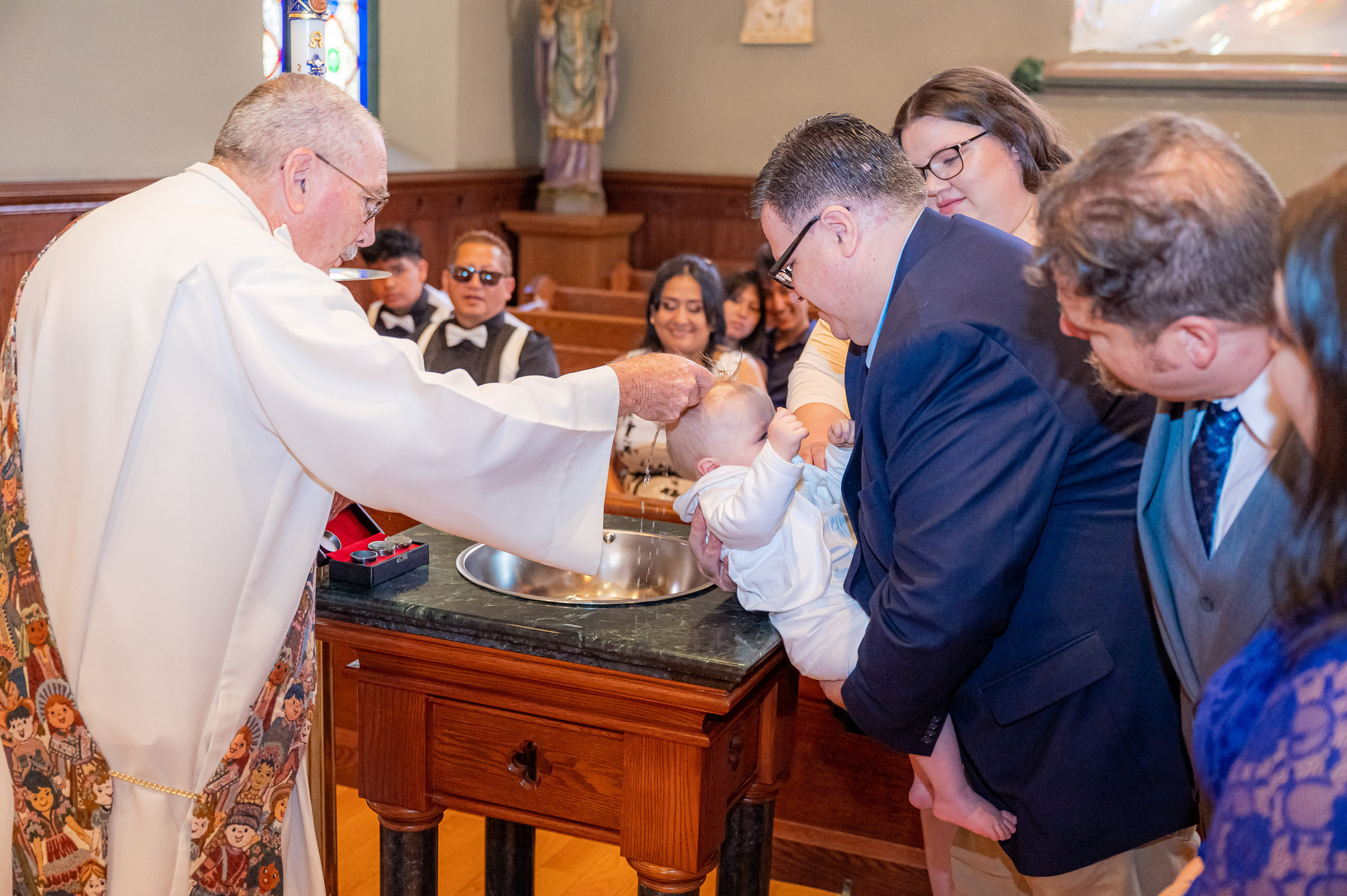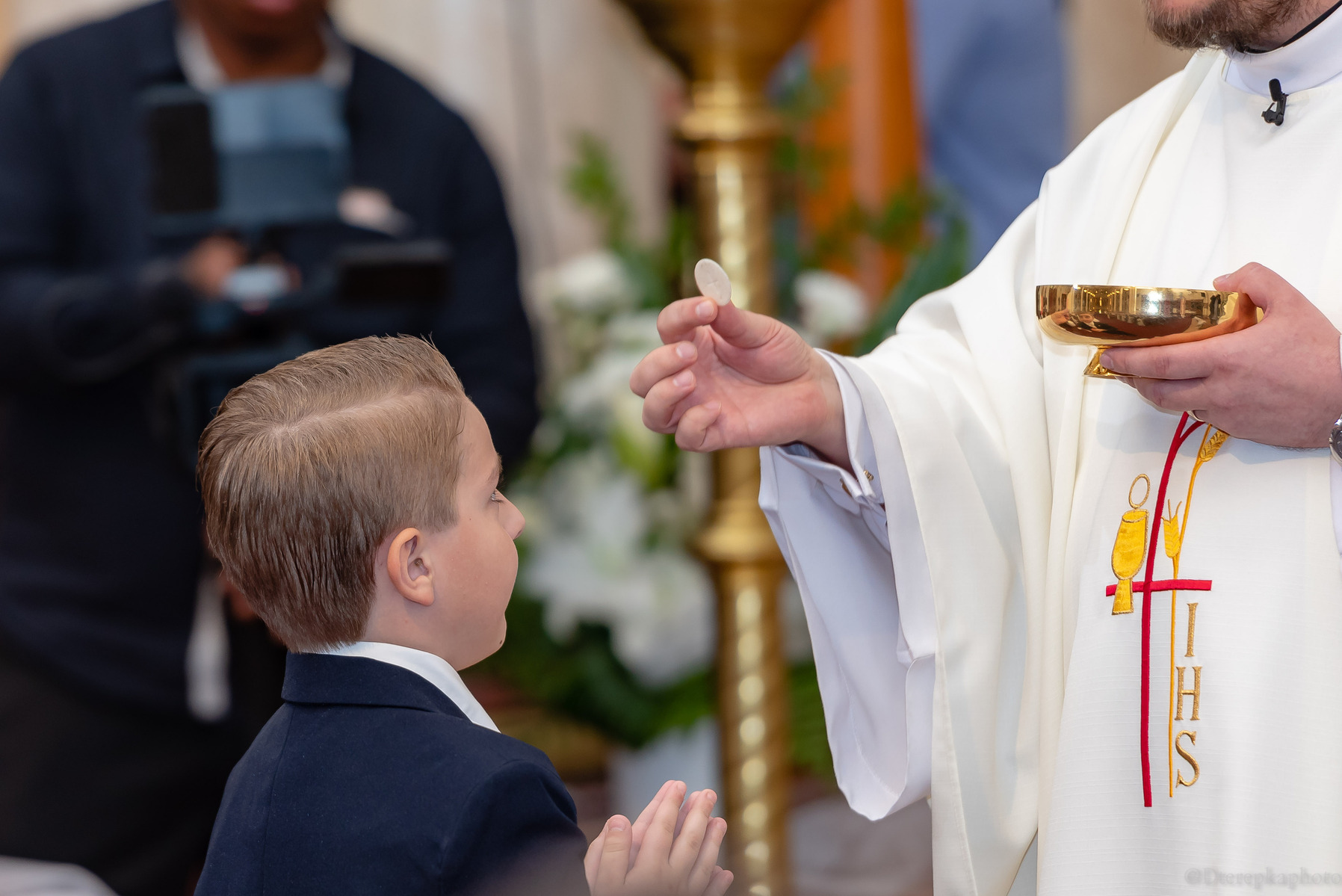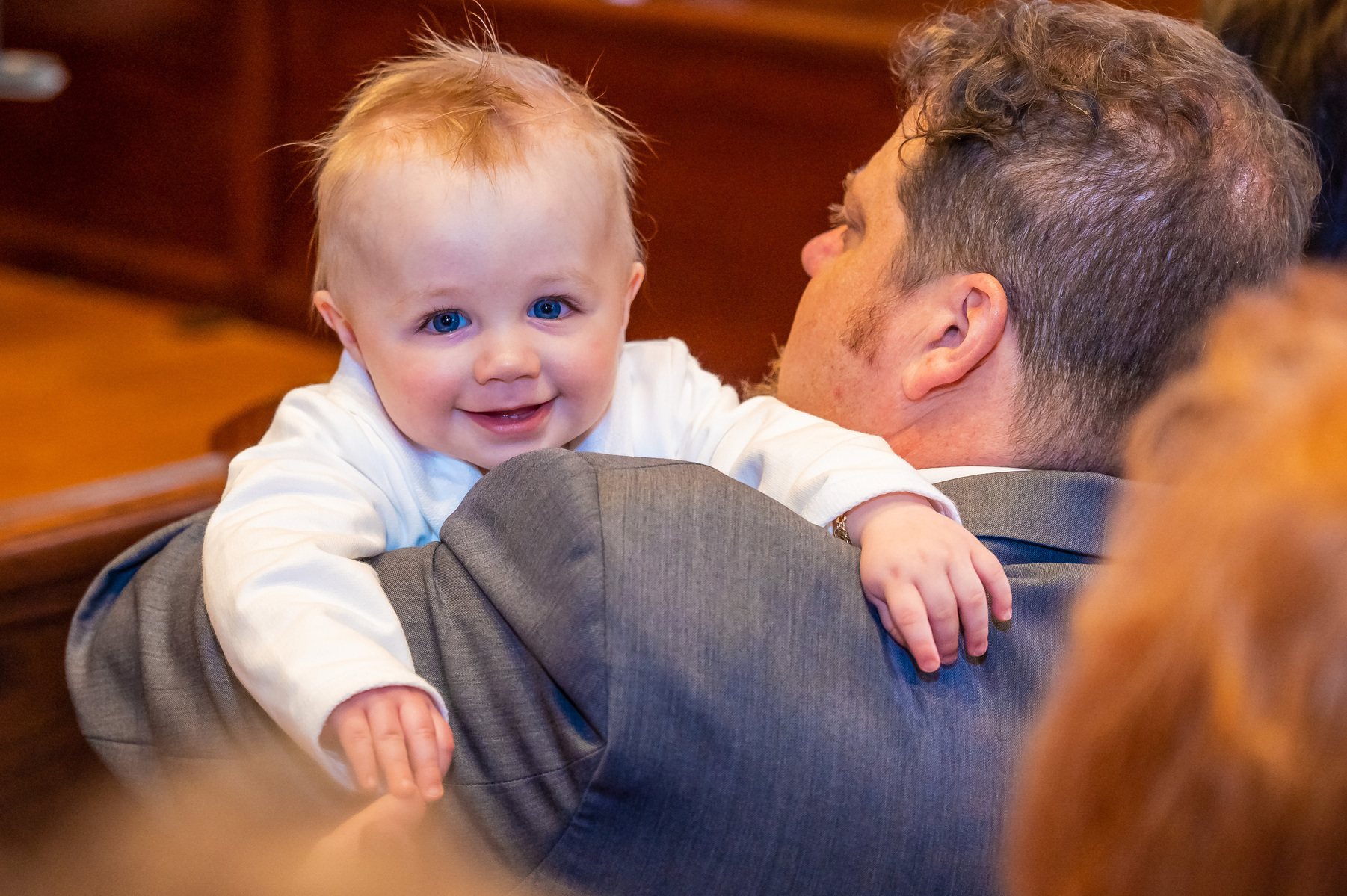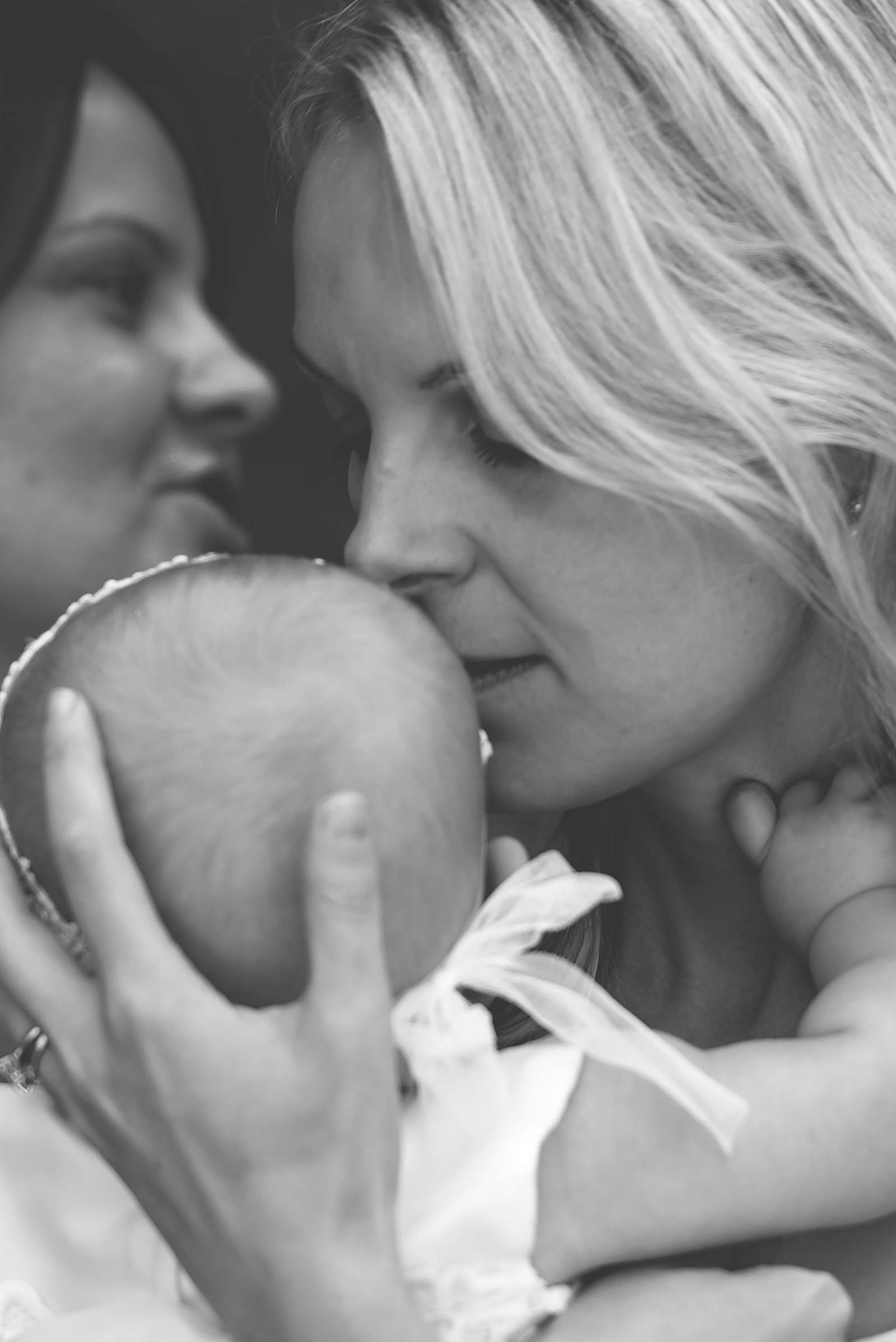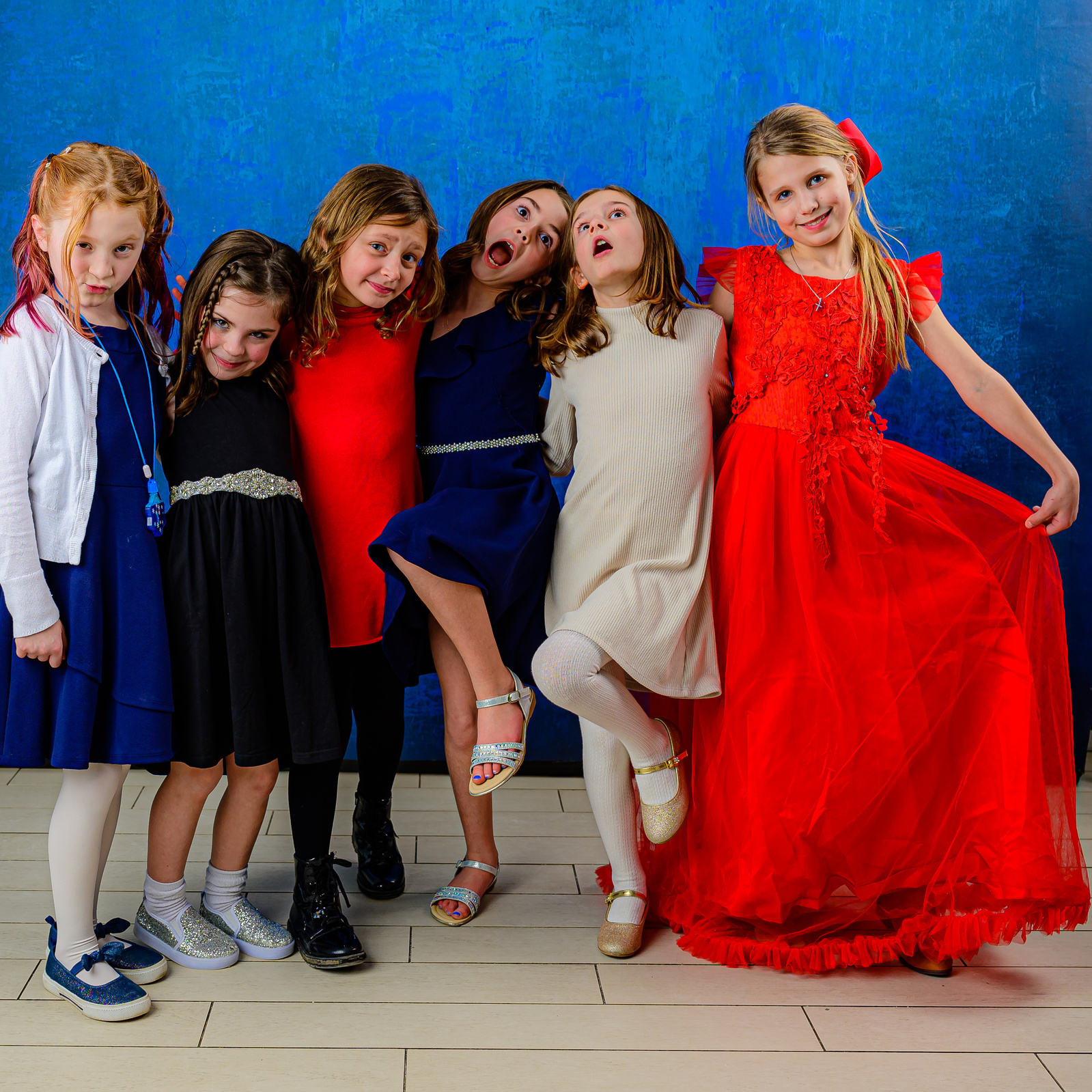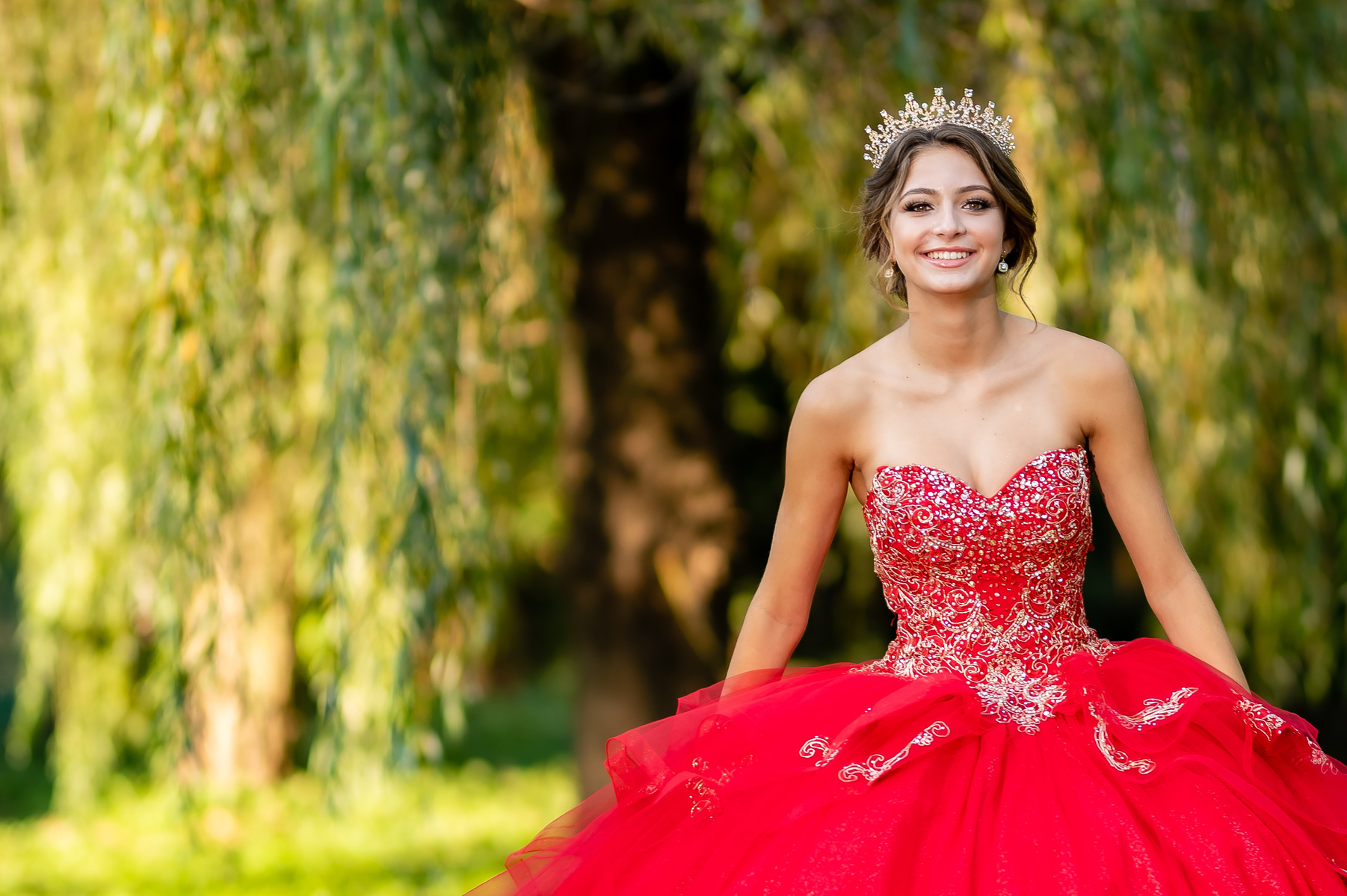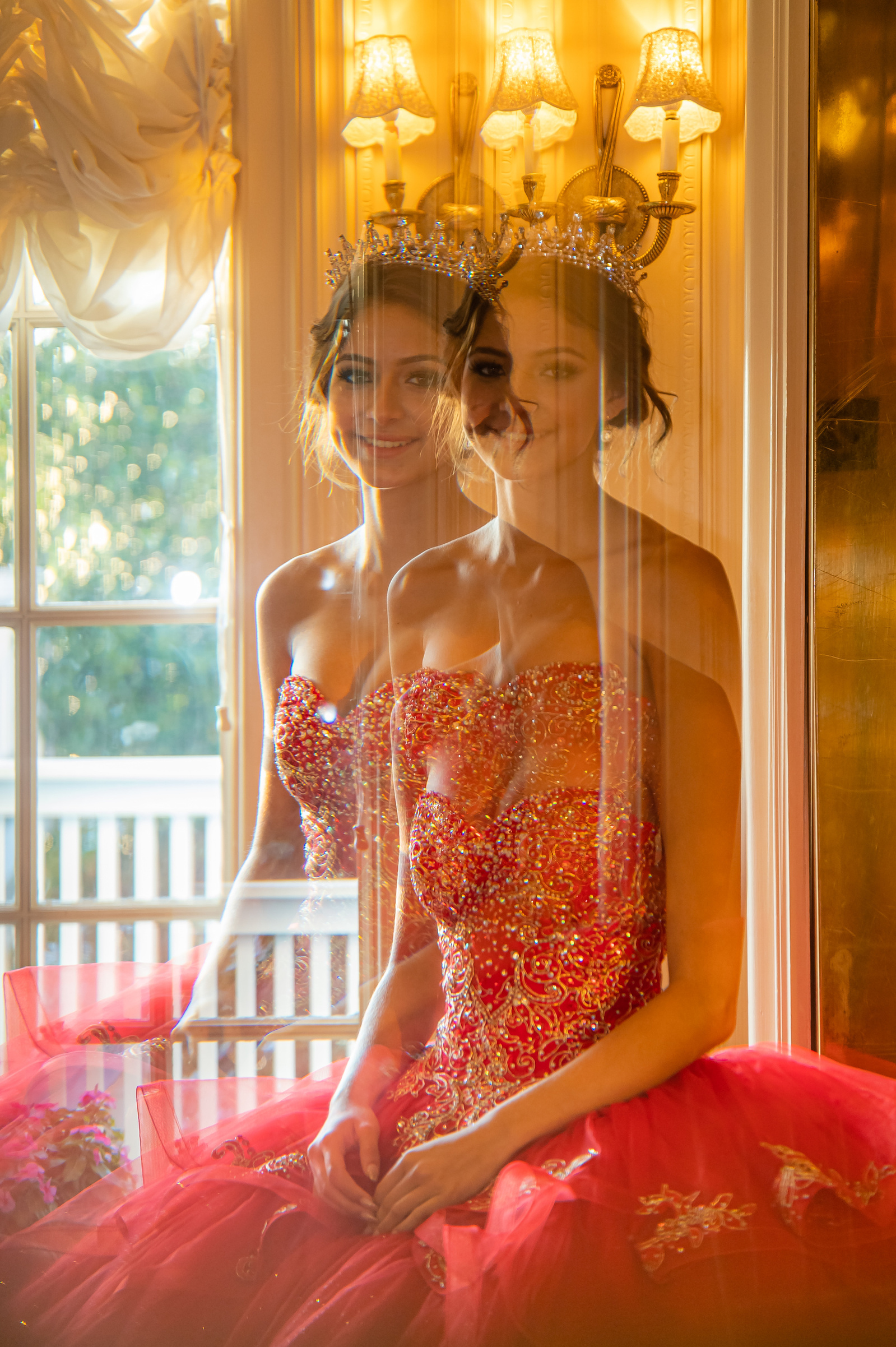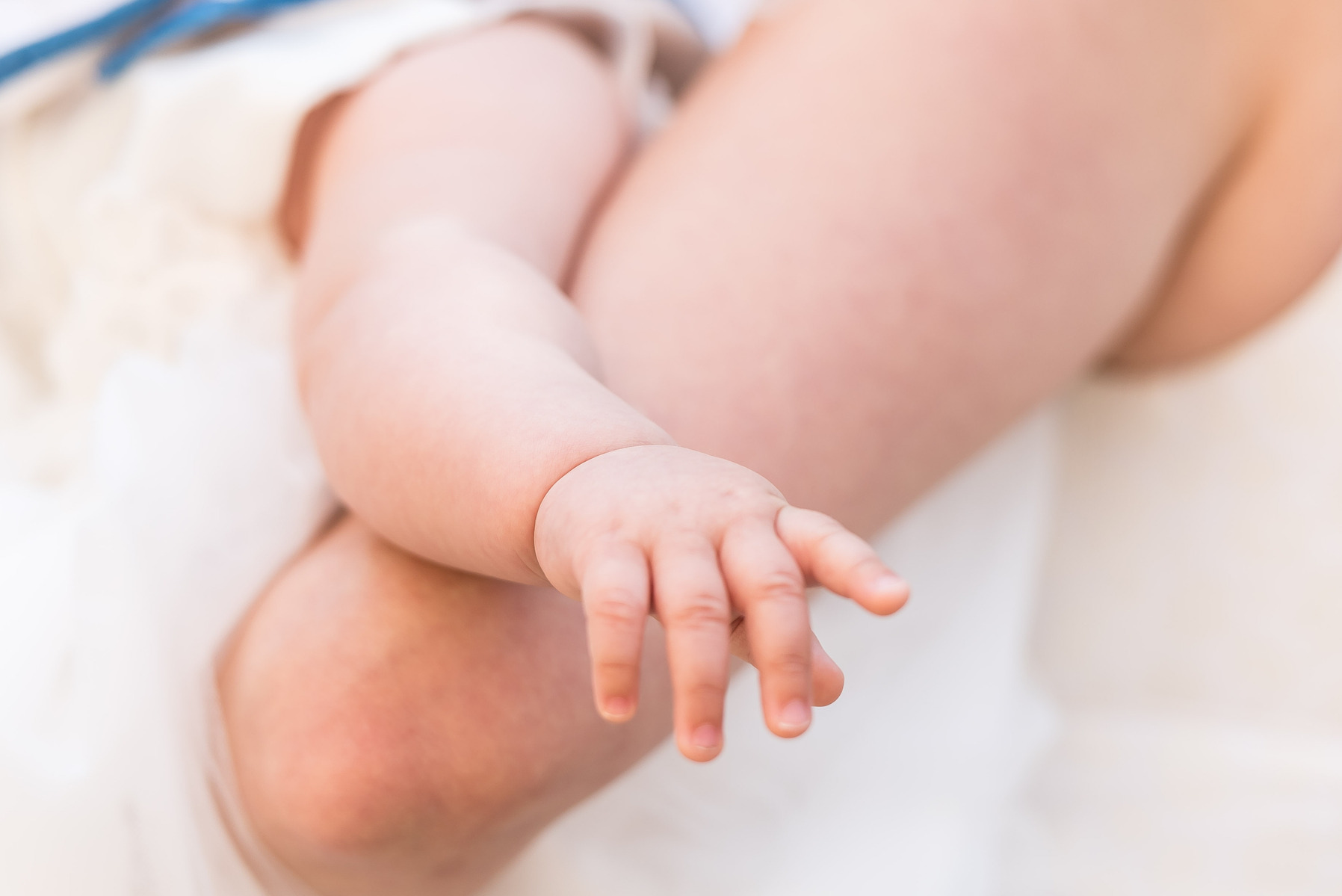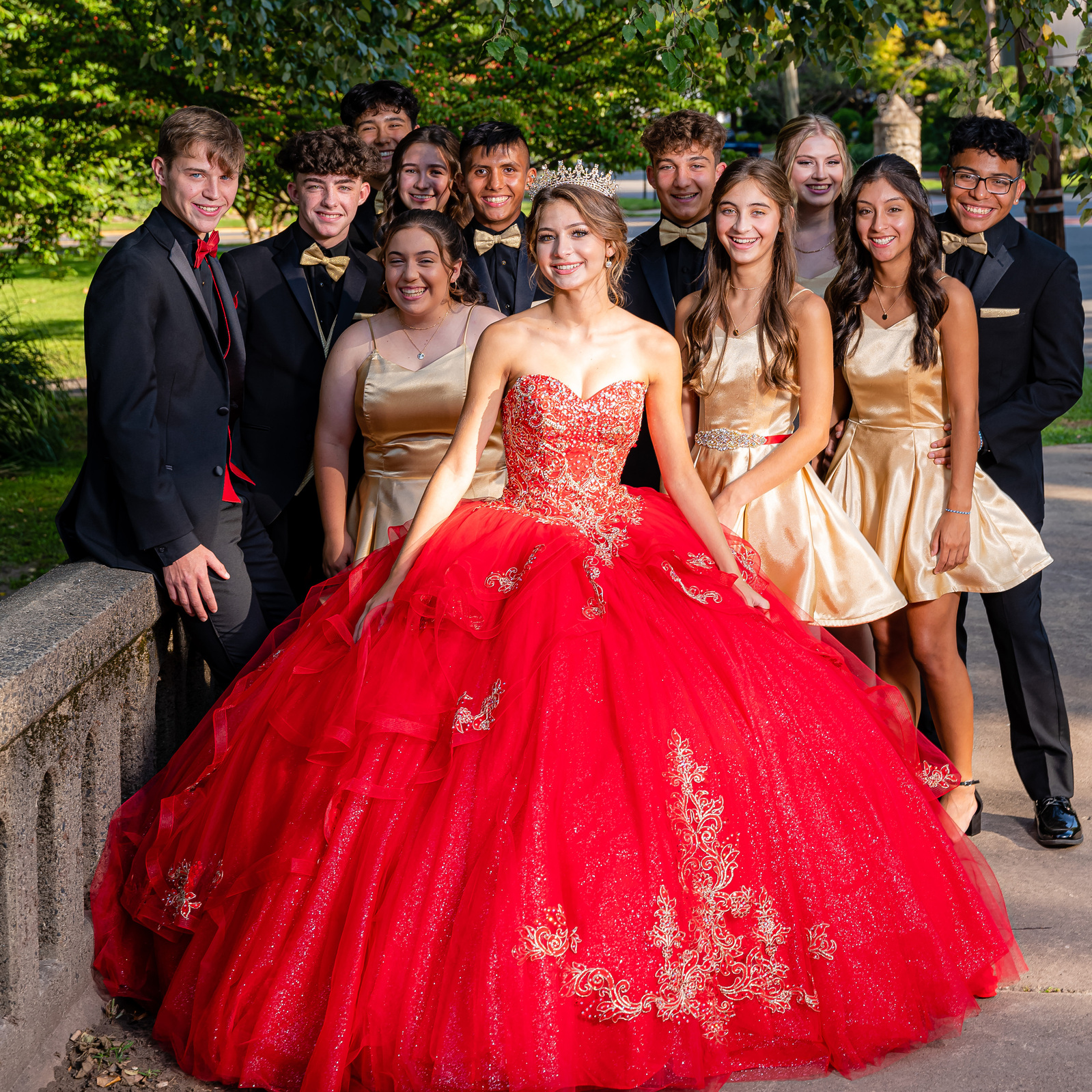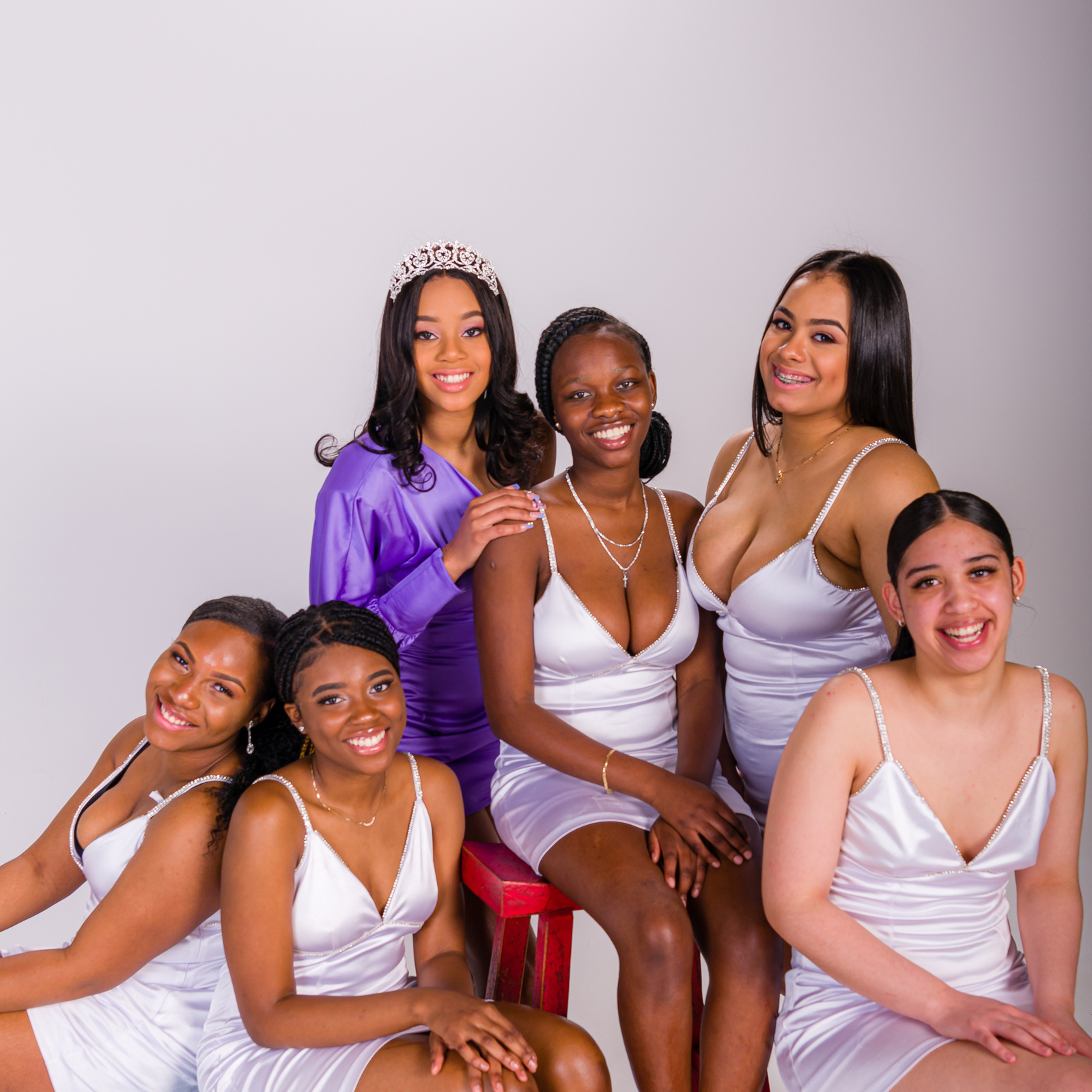 I would love to capture all the memories from the party as you know these will be cherished for the years to come.
Making it my point to gather all the information of the important moments you anticipate before the event is a priority for me. Insuring the quality as well as the once in a lifetime captured image. I believe taking an image, freezing a moment, reveals the humanity of our time on earth.
What makes us human is the memories and the ability to reflect on those memories. It is the essence of a photograph to keep the memories refreshed in our minds.
Contact me directly for any information or just to chat of your vision of the upcoming event.