One of the most critical decisions that you will make while planning your wedding day is choosing your photographer. This is because your wedding photos will be the longest lasting moment of your big day. They will capture the beauty and creativity that you experience as you relive your wedding day, and you will be showcasing them for years to come. With so many photographers to choose from, it can be hard to know who to trust. Luckily, we've compiled 8 questions that you should ask your potential wedding photographer before booking.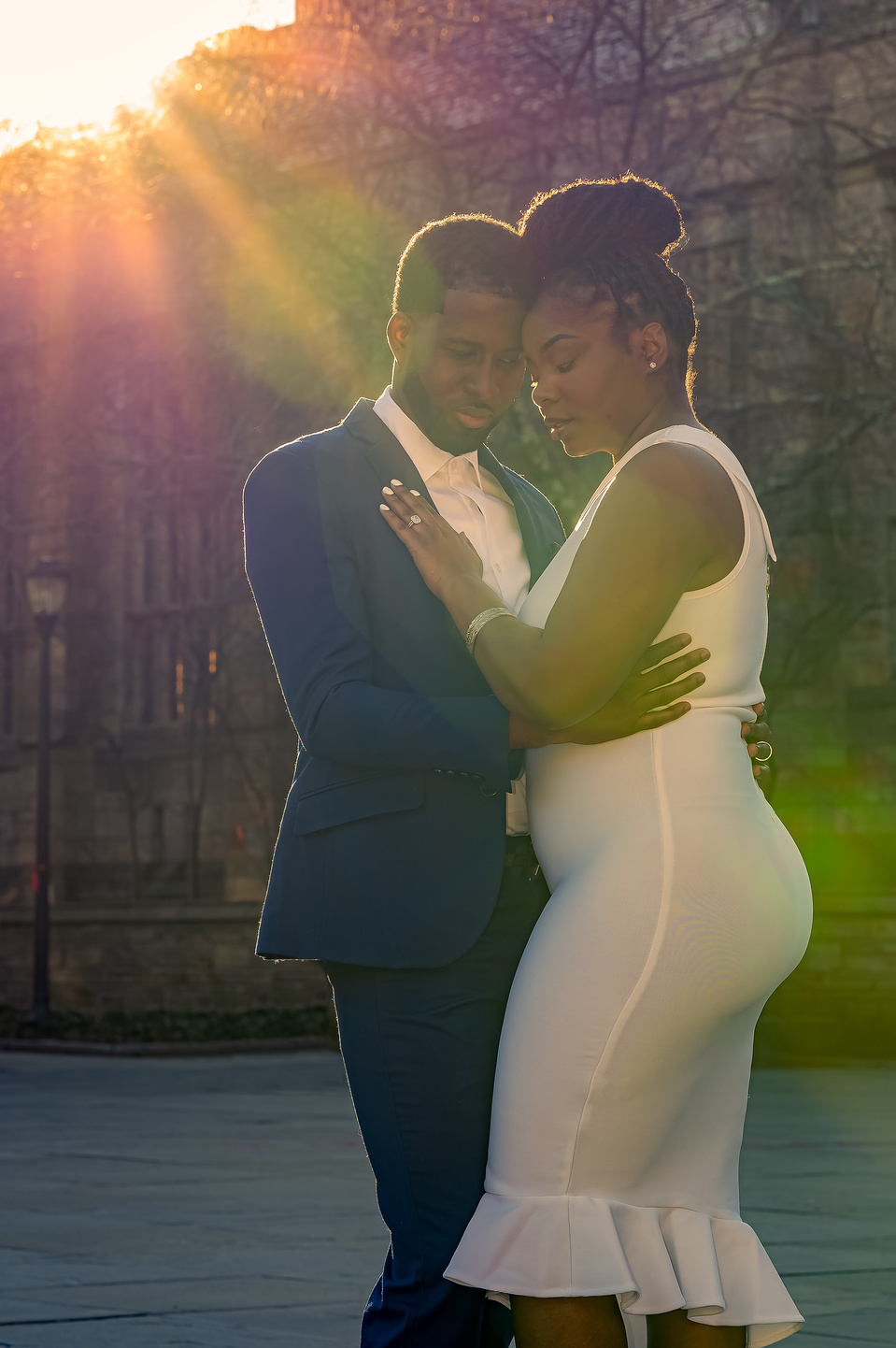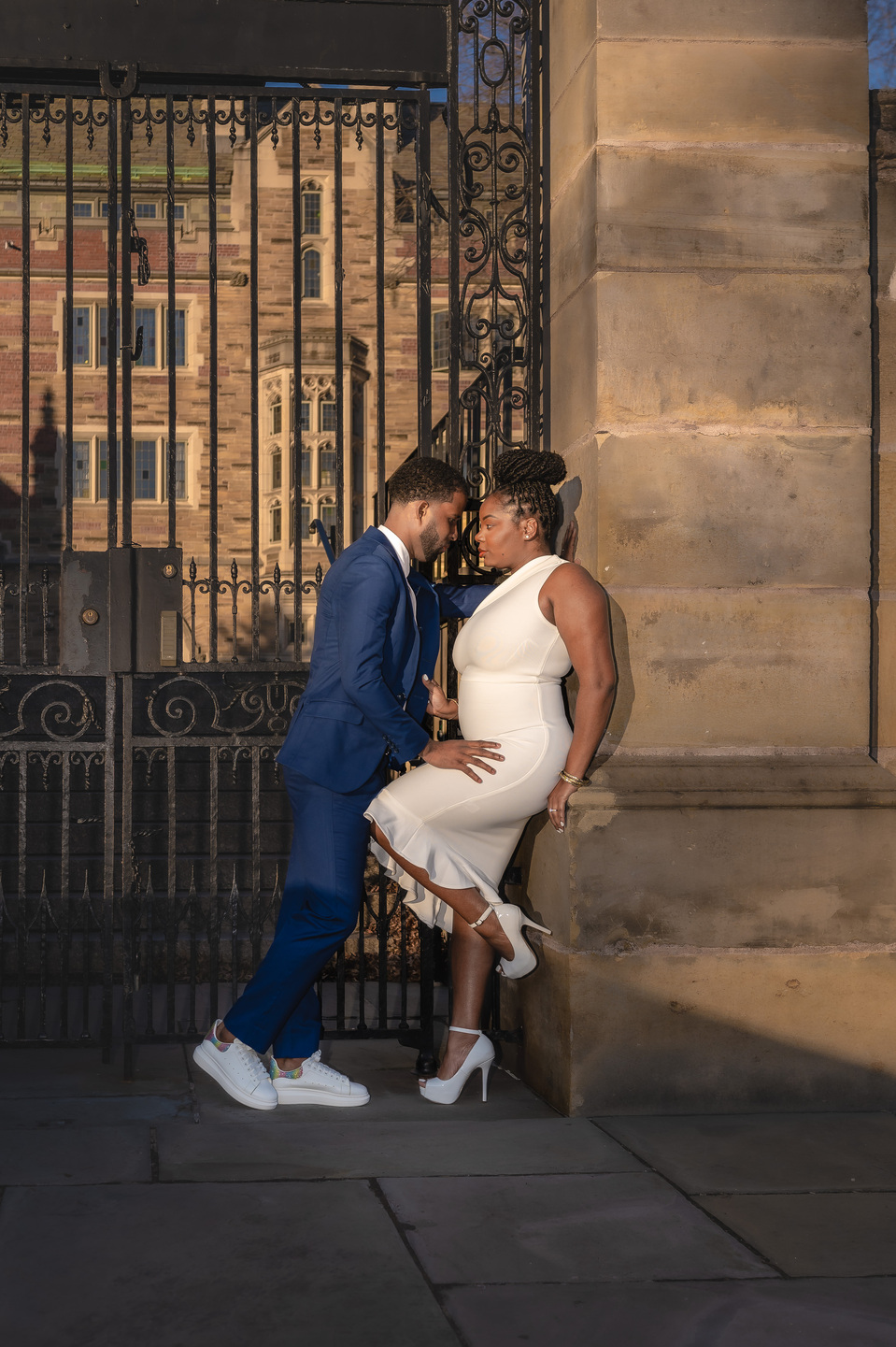 Do you have my date available?
The very first question you should ask your photographer is if they have your wedding date available. This will save you both time, energy, and possibly heartbreak if they do not have availability for your big day. While many photographers take on multiple weddings on the same day, choosing to go with a photographer who is solely focused on your wedding day is a great option.
How far in advance do I need to book with you?
With most in-demand photographers, booking well in advance will increase your chances of hiring them. It's important to ask how far in advance you should reserve their services to avoid any conflicts or mistakes. Some photographers book 1-2 years in advance, while others may book 6-9 months ahead.
How long have you been in business?
When you invest in a photographer, you'll want to know about their track record, professional experience, and if there's anything you should be aware of. Asking how long a photographer has been in business is a great place to start. Beauty takes time and experience to capture, so finding a photographer with experience will be ideal.
How many weddings have you shot?
Not all photographers have a photojournalistic style, and it's possible that some photographers may be more comfortable taking posed pictures. How much experience do they have with a wedding party? How many weddings have they shot, and have they had experience with all types of events, such as indoor or outdoor weddings?
Have you done many that were similar to mine in size and style?
If you're planning an outdoor wedding or anticipating a bigger-sized wedding party, you should inquire about how many wedding events the photographer has covered with a similar number of guests. This is a way to ensure that the photographer will be comfortable working with all of your guests, and they will be managing the photography arrangements well.
How would you describe your working style?
It's important to describe how you envision your wedding day, and interview the photographer to see if your personalities match. Along with wedding style, understanding the working style of the photographer is key. Do they involve lots of personal touches, dialogues, and humor? Are they highly organized, structured, and goal-driven? Knowing what you want and need to find the ideal fit is necessary to ensure your needs and expectations are met.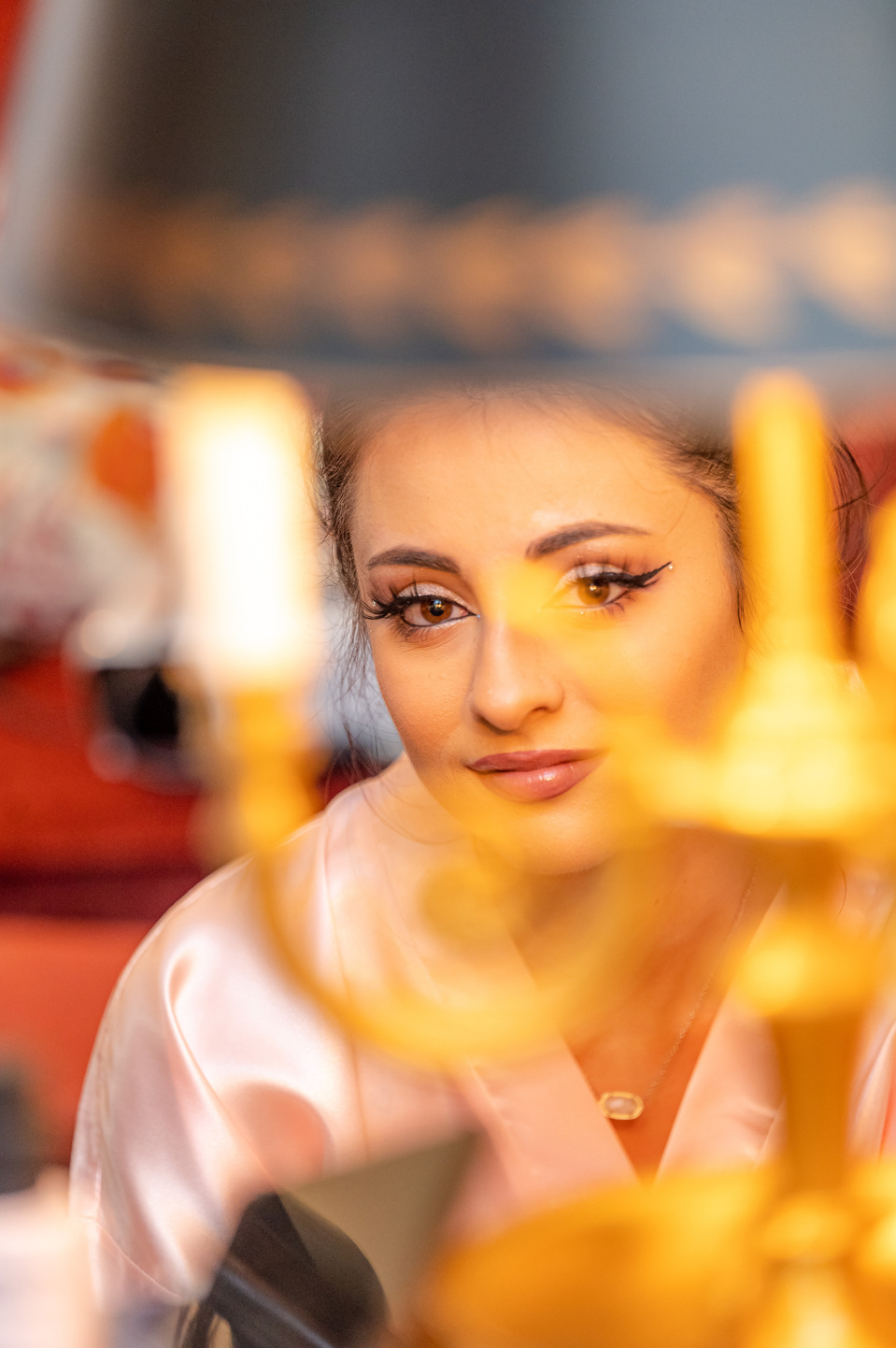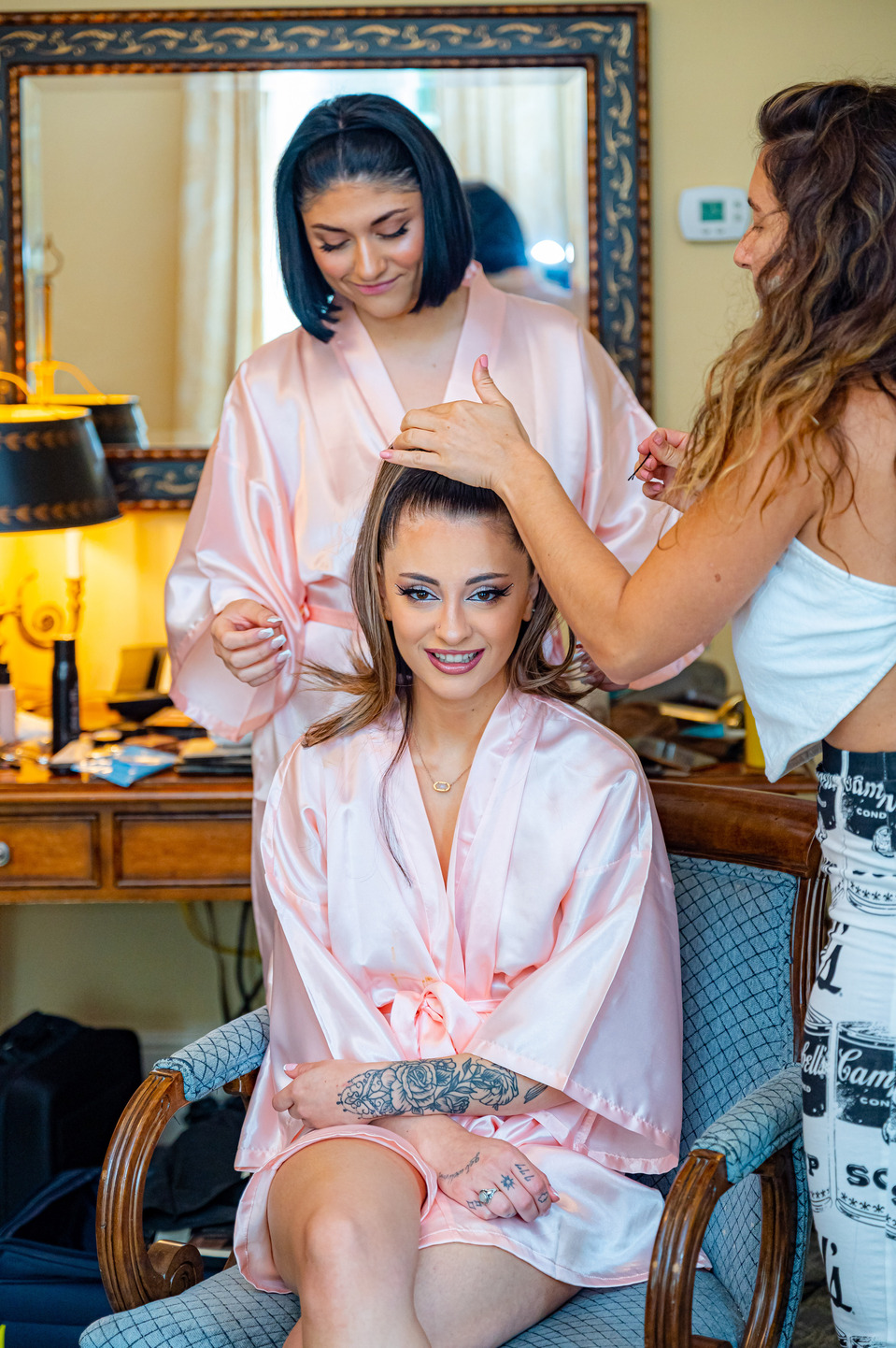 If your style is mostly candid, will I still get formal, posed portraits?
Some photographers specialize in more candid and natural wedding photographs. If you want a more traditional and formal style for your wedding day portraits, make sure you ask how they will balance getting candid shots with posed ones that meet your requirements.
Do you have an updated portfolio I can review with examples of full weddings?
You'll want to see a full range of work, and not just a few favorite shots. So ask to see an updated portfolio of photographs from several weddings. This will help you get a feel for the quality of the work, editing style, and consistency of the photographer's output.
When it comes down to your big day, you'll want to safeguard its beautiful moments with stunning photographs. By asking these questions, you'll be sure to secure a reputable and trustworthy photographer you can rely on. It's okay to take your time to search for the right one, as long as you get the perfect photographer that matches your style, personality, and meets all of your needs. By choosing a photographer who matches your vision and keeping these questions in mind, you'll be able to enjoy your photographs for a lifetime.